Well it's time to do some awarding of my followers for their contributions in Tokudom blogging like...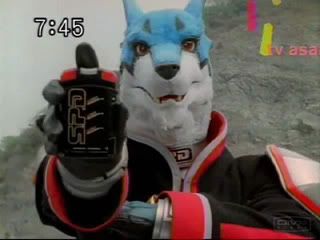 Mr. Smith gets the nobel peace prize for creating a blog that seeks to put Super Sentai and Power Rangers severity aside.
Chris X for providing me new techniques directly and indirectly in writing about Sentai.
EZ Rider for reviving Tokusatsu power.

Sentai Five for being quite head of me.
Fantasy Leader for providing information on what Toku fans want to know
That Chick for providing useful reviews on Tokusatsu.
Lastly to Henshin Grid for being the number one Toku blog ever.